Natural Orthodoxy - Strike One: Industrial Actions From 2017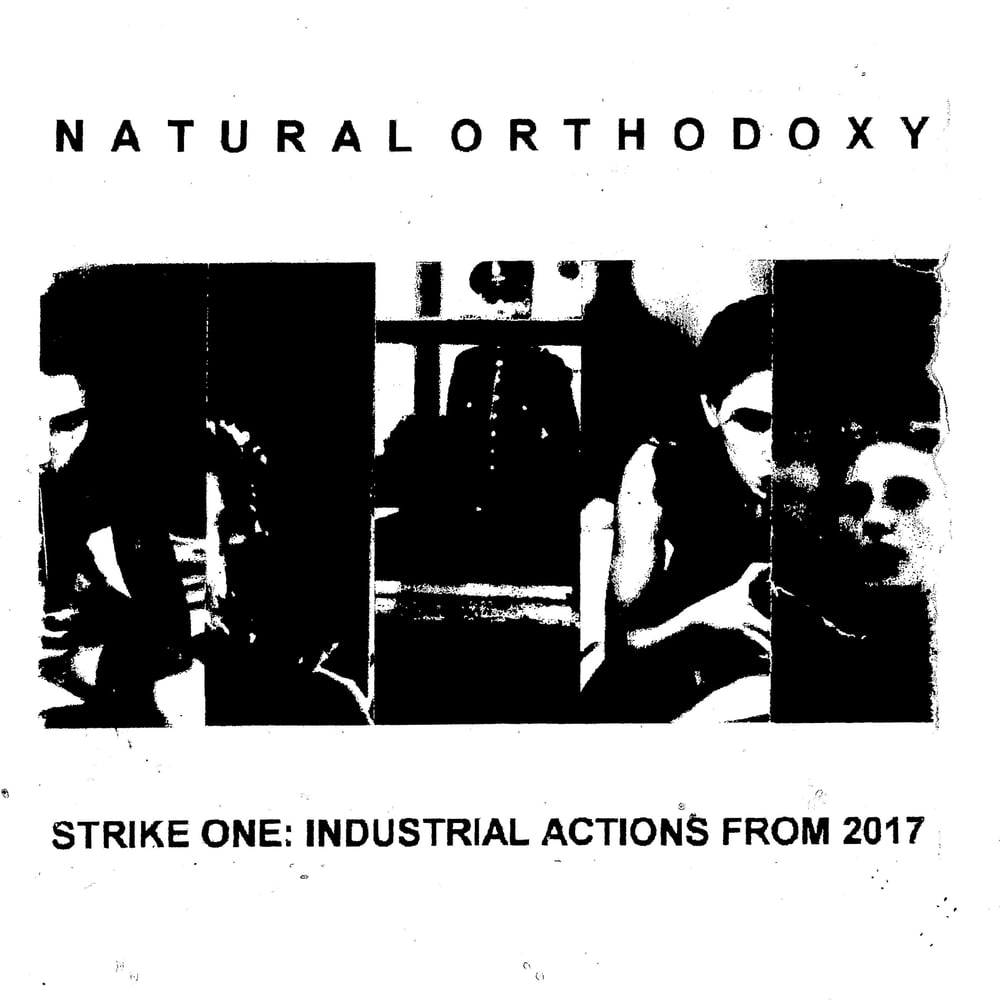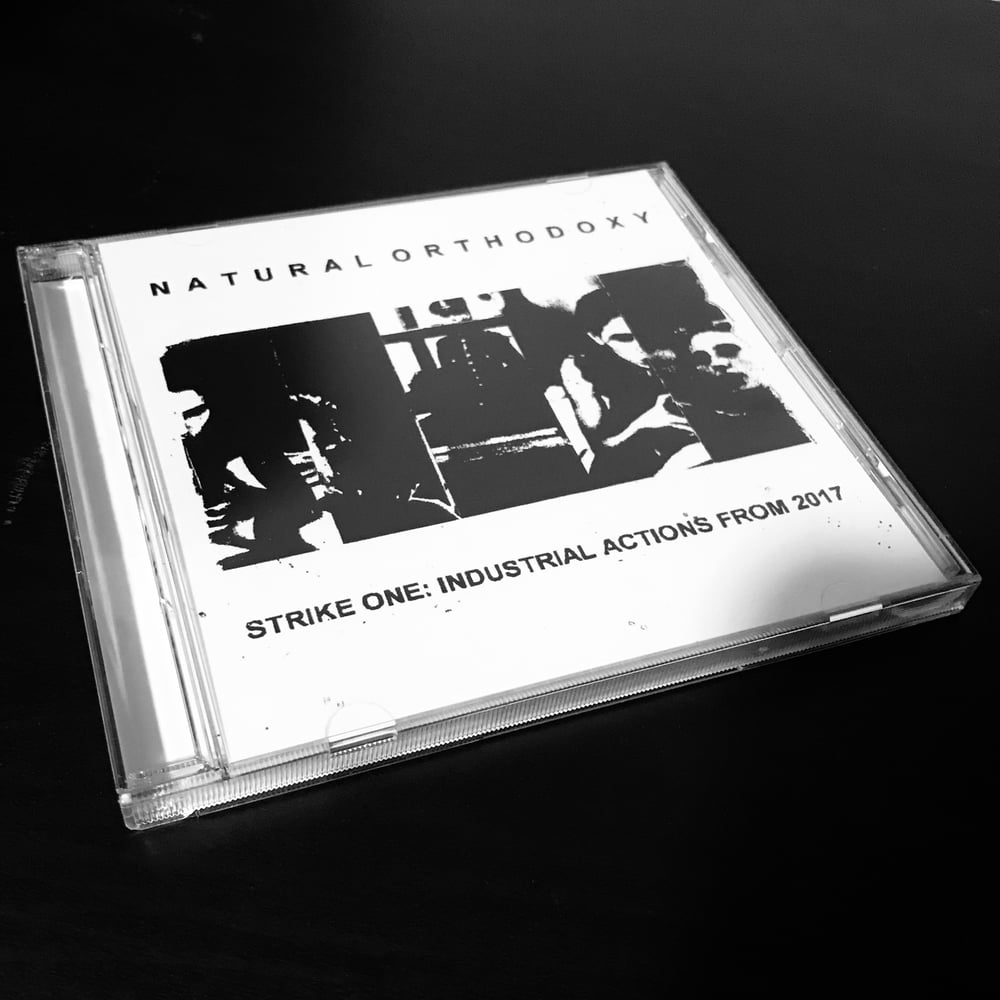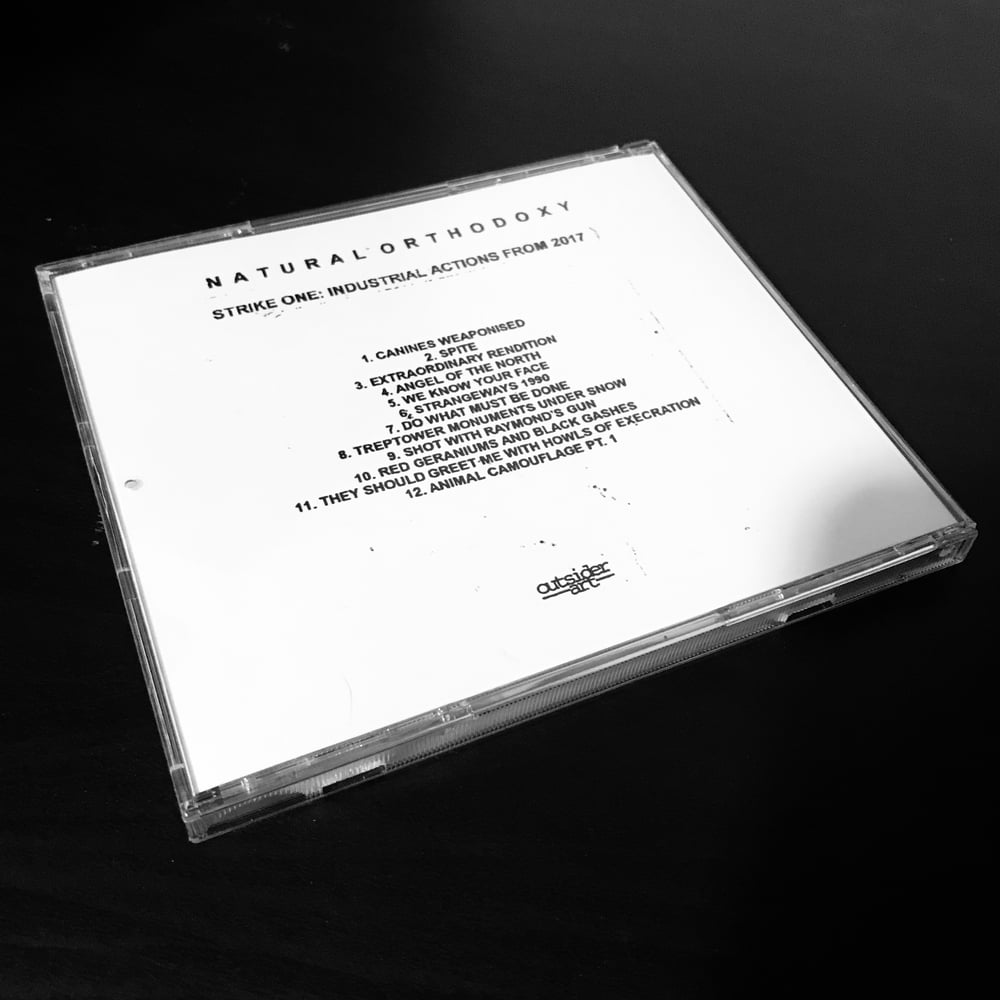 OA083: Natural Orthodoxy - Strike One: Industrial Actions From 2017
Strike One collects together three early, long out of print, releases from British Power Electronics project Natural Orthodoxy. In the artist's own words:
"2017 was an important year for the project. Relentless recording, a spree of violent live actions, and a name change. It was also the year my obsession with power electronics reached its peak, and with it a morbid fixation on its recurrent themes. The releases here represent my own exploration these themes, as well as an exploration of the genre's broad sonic palette. Drawing upon European heavy electronics, feedback laden Americanoise, and classic Broken Flag PE filth, this release is a portrait of the noise freak as a young man."
Professionally duplicated CDr in jewel case.